Connect with your fellow alums on our new PGIAA Community Network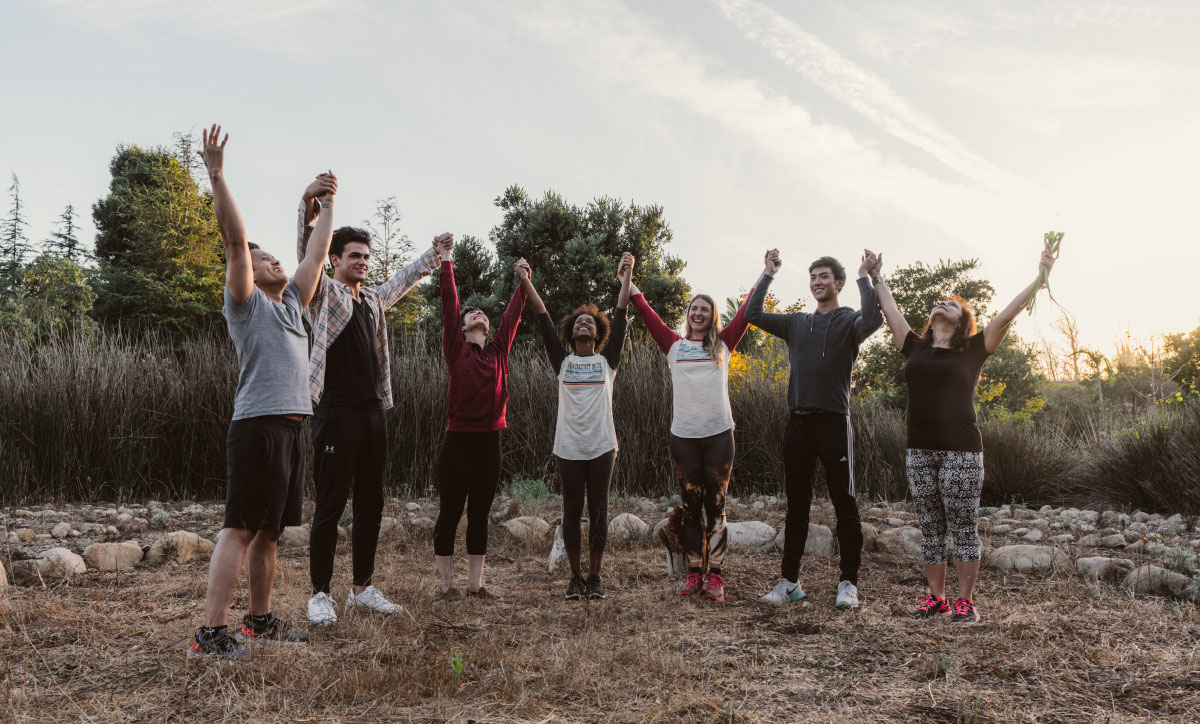 PGIAA Community Network
---
Introducing our new PGIAA Community Network!
Here you can network with other alumni, see who's in your area, search for jobs, find out about events, read about alumni news, and more.
The website is exclusive to our alumni, current seniors, and faculty and staff. What are you waiting for? Register now -- it'll take 60 seconds.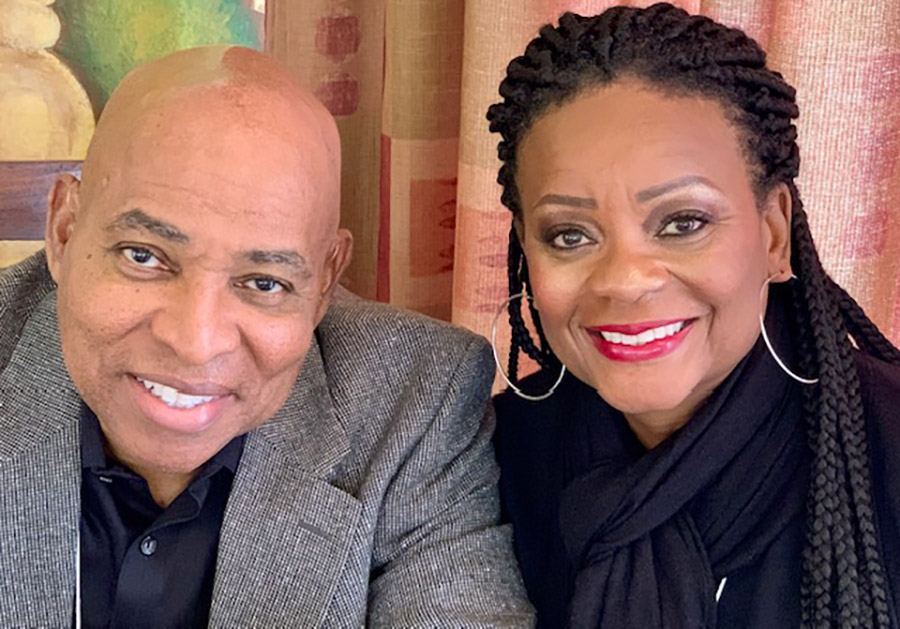 Alumni Spotlight:
---
Drs. Melvin and Sherrie Allen are a unique couple who live and work in Beverly Hills, California. They have been going to school together for fourteen of their twenty-two-year marriage. Starting their advanced degree journey in 2002, they obtained their first master's degrees in Spiritual Psychology from the University of Santa Monica; they subsequently enrolled at Pacifica and earned their PhDs in depth psychology, Sherrie in 2016 and Melvin in 2017.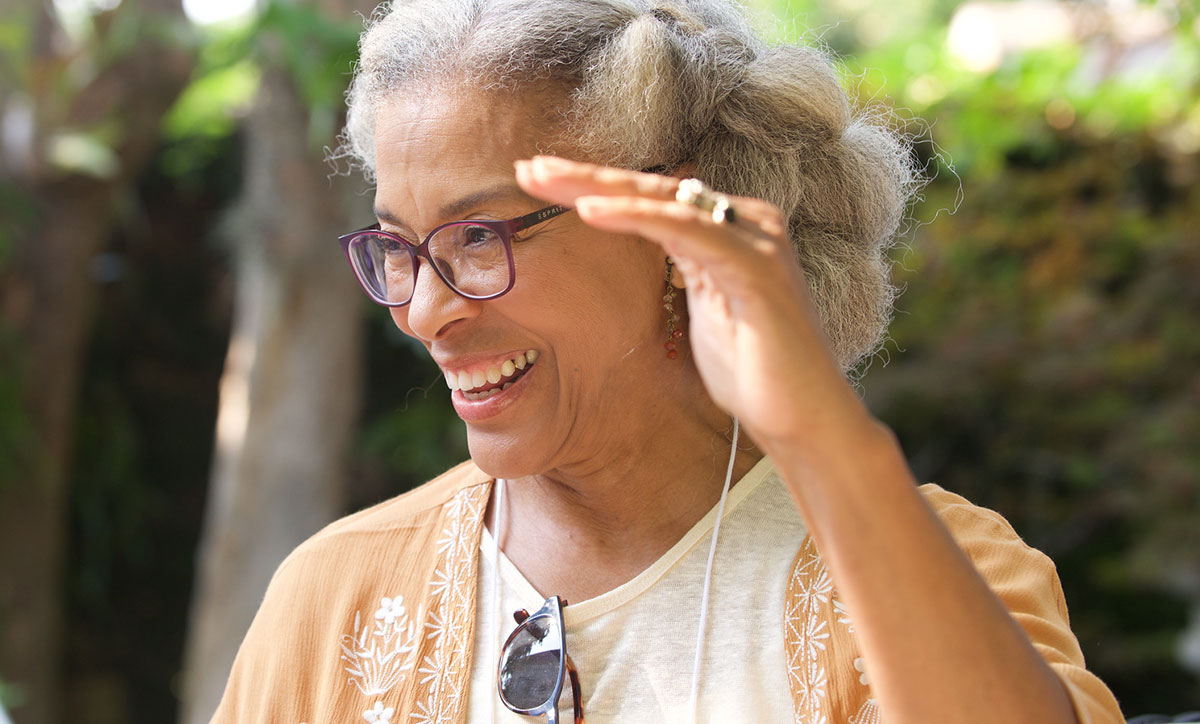 Alumni Spotlight: Patricia Taylor, PhD
---
Recognizing 30 Years of Service, University of LaVerne
Patricia Taylor is, at heart, a teacher. Dr. Taylor worked at the Los Angeles County Office of Education for twenty-one years: first as an aide, then a teacher, then as program specialist, and finally, as the youngest principal ever, on a campus for children with emotional challenges. That experience shaped and honed her overwhelming passion for teaching.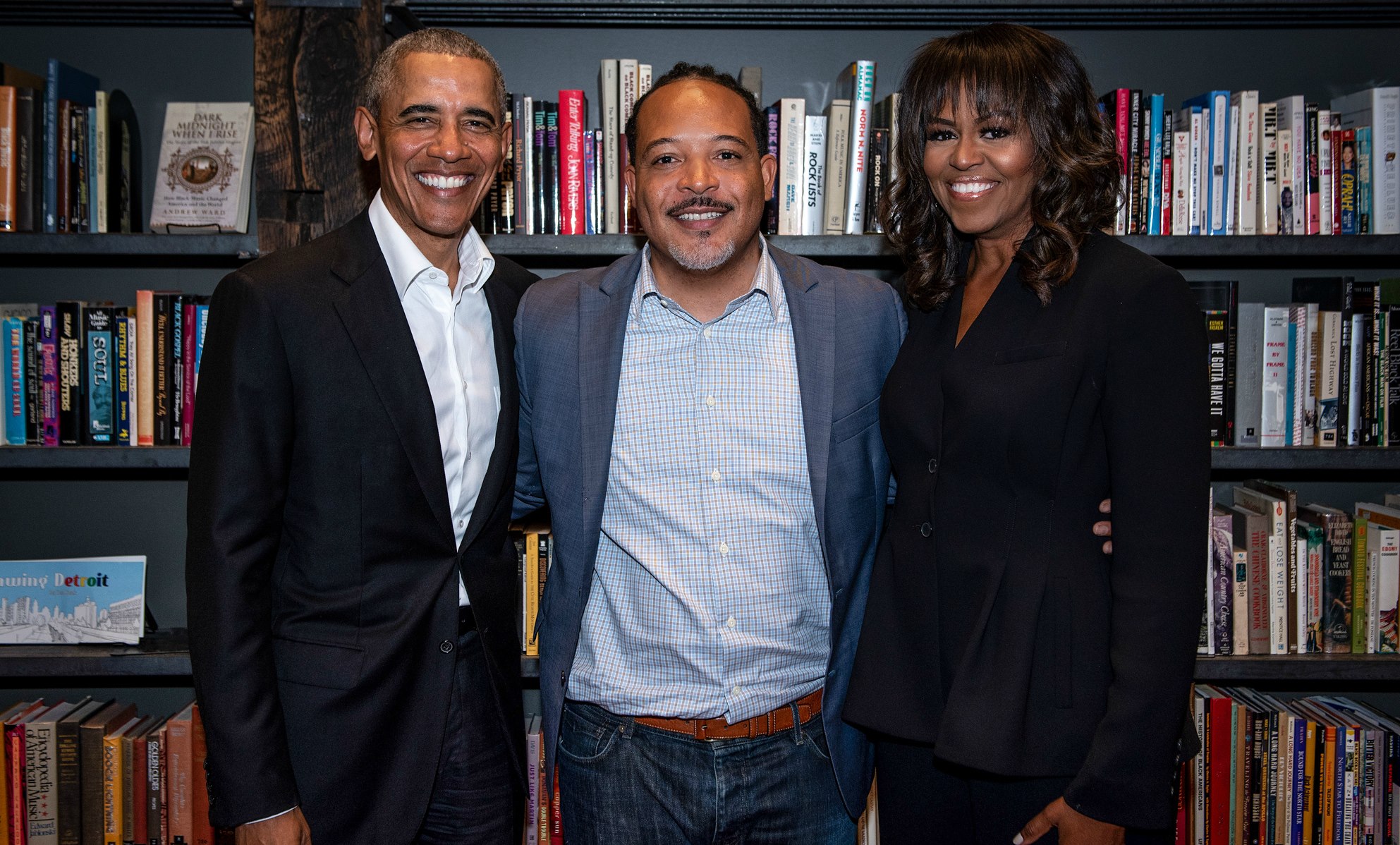 Alumni Spotlight: Harry Grammer
---
Harry Grammer is an activist, scholar, and poet and founded New Earth in 2004 and since then has been an integral part of reforming the juvenile justice nationwide system. In 2017, Harry was honored as a CNN Hero and in 2018 selected as an inaugural Obama Foundation Fellow. As the Founder and President, Harry brings his leadership and visionary spirit, along with an extensive background in teaching poetry, advocacy and leadership to incarcerated and at-risk youth.
Find a place you trust, and then try trusting it for awhile

(Sister Corita)

Every great dream begins with a dreamer. Always remember, you have within you the strength, the patience, and the passion to reach for the stars to change the world.

It's important to ask yourself, How am I useful to others? What do people want from me? That may very well reveal what you are here for.

Be thankful for what you have; you'll end up having more. If you concentrate on what you don't have, you will never, ever have enough.

Gratitude makes sense of our past, brings peace for today, and creates a vision for tomorrow.

Be the change that you wish to see in the world.

The shoe that fits one person pinches another; there is no recipe for living that suits all cases.

The road ahead is not going to be easy. It never is, especially for folks like you and me.

Pacifica Graduate Institute is a unique place, as anyone with an experience of it will attest. Among the questions most frequently asked of Pacifica alumni include "Why did you go?" and "What was it like?" This is dedicated to sharing reflections of the Pacifica experience. The Alumni Association of Pacifica Graduate Institute brings together favorite memories of teachers, students, staff, alumni, community, and visitors alike. Together, these personal gems convey a sense of Pacifica's collective light.

PsyD Clinical 2013

Pacifica has offered to me a unique perspective that spoke to me deeply. It allowed me the ability to explore and find my voice as a practitioner. I was enrolled at another very conventional university when I found Pacifica, or rather, when Pacifica found me! I didn't know what Depth psychology was at that time, but i knew I had been introduced to something very special. It has truly been a transformative experience.

"CLE" Program