Celebrate Women's Health Week all Month Long!
National Women's Health Week starts each year on Mother's Day to encourage women and girls to make their health a priority. Learn more about how to live a safer and healthier life!
Women personify many roles in our lives. Two out of every three caregivers in the United States are women, meaning they provide daily or regular support to children, adults, or people with chronic illnesses or disabilities. Women who are caregivers have a greater risk for poor physical and mental health. Preventive care can keep disease away or detect problems early so that treatment is more effective. Protect your health by identifying the care you may need.
News & Events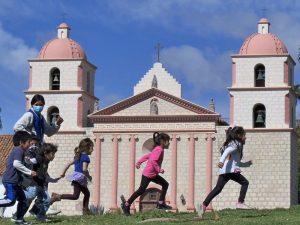 The Women's Fund of Santa Barbara Presents A Forum on Mental Health Wellness
Monday, May 15, 4:30-6pm
This forum will highlight the work of three 2022-2023 grantees and explore how we can support healthy social and emotional development in young children, mental health well-being from toddlerhood through young adulthood, and the critical therapeutic resources required to heal and nurture youth in crisis. (Read more here.)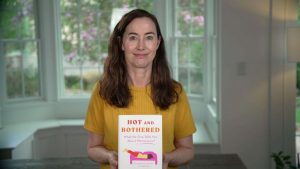 New book busts myths, answers common questions about menopause
As more women pull back the curtain on their journeys with menopause — a topic that previously felt taboo to discuss openly — Jancee Dunn dives into the subject in her new book, "Hot and Bothered: What No One Tells You About Menopause." (Read more here.)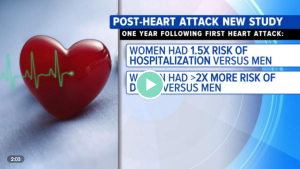 Women at greater risk of hospitalization, death post-heart attack
A new study found that women who have suffered a heart attack are at greater risk for hospitalization and death up to one year later compared to men. (Read more here.)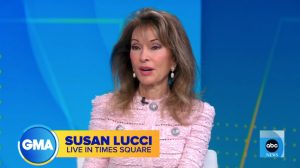 Susan Lucci talks heart health for Stroke Awareness Month
Actress Susan Lucci, known for her role on "All My Children," is on a mission to share her story and promote awareness of the signs of stroke in women. (Read more here.)