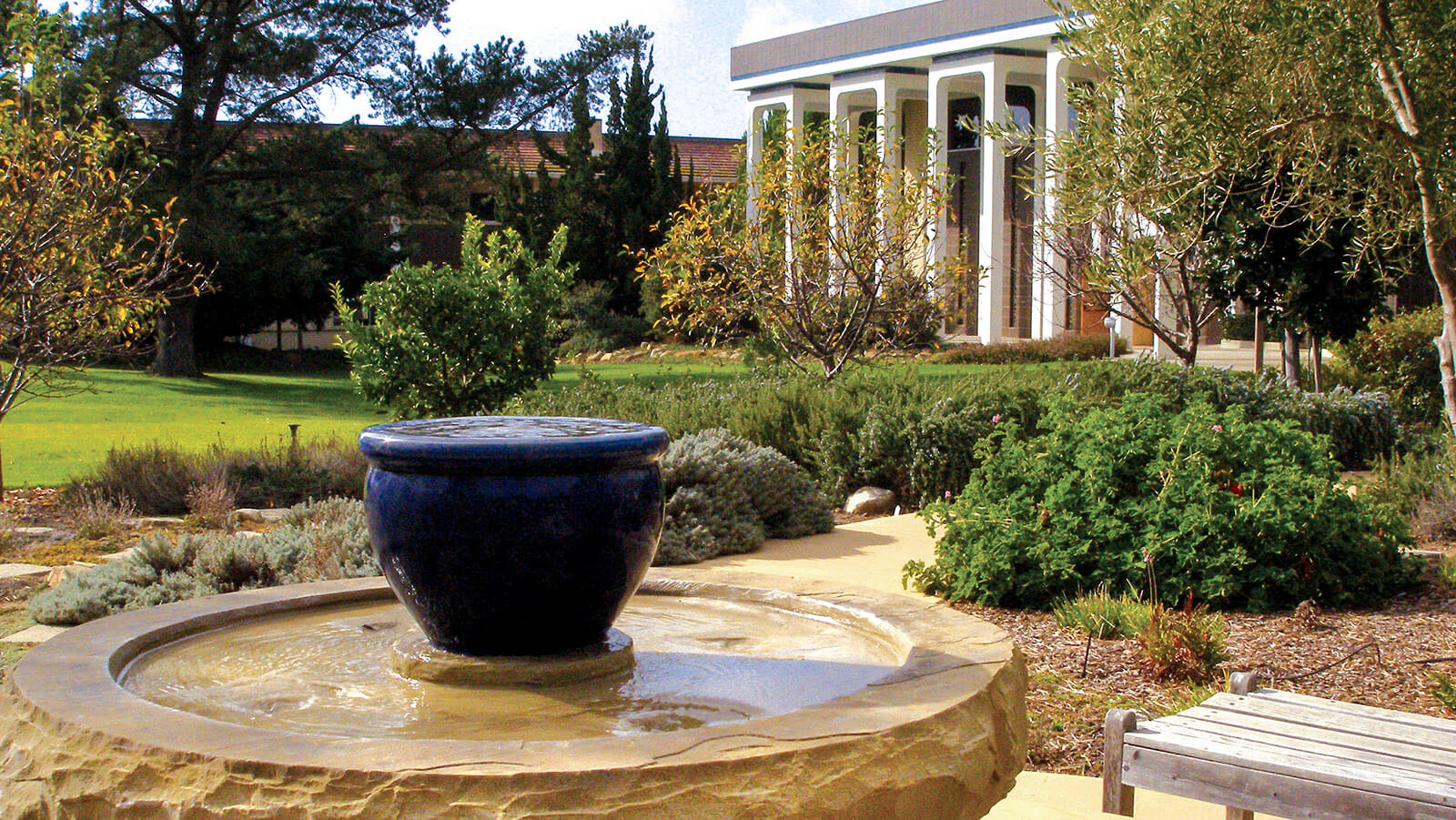 Donate to PGIAA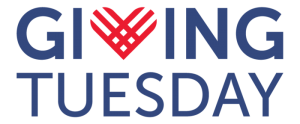 The Pacifica Graduate Institute Alumni Association (PGIAA) mission is to develop and operate an educational and charitable organization that supports alumni in their efforts to serve their communities. Through events, services and a strong membership program, the association creates stronger alumni, Institute, and  community bonds.  Membership is open to all alumni/ae and Pacifica Graduate Institute supporters.
PGIAA serves as the Institute's tradition-keeper.  We communicate with alums through newsletters, e-mails and social media as well as the alumni website (www.pgiaa.org).  The association connects students and alumni/ae by offering scholarships and mentorship programs.
PGIAA also continues its tradition of sponsoring programs that bring its members together, hosting an annual Coming Home celebration, creating and offering CEU programs, and membership campaigns to bring additional alumni/ae into the association.
Support the Pacifica Graduate Institute Alumni Association (PGIAA)
Our shared memories and passion for the success of the Association unites us. Your donation to the Pacifica Graduate Institute Alumni Association supports our mission to serve all alumni while creating a stronger community.
Consider contributing today to:
Contact the Office Alumni Relations (alumnirelations@pacifica.edu) for more information about these funds
or support the Alumni Association with a donation to the General Fund today.
Pacifica Graduate Institute Alumni Association is a 501(c)(3) non-profit organization. Your donations are tax-deductible.