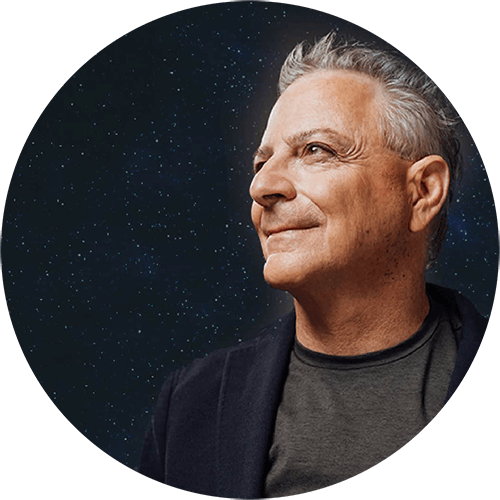 Pacifica Graduate Institute Alumni Relations in collaboration with Stephen Aizenstat, (currently Chancellor Emeritus) created the Chancellor Emeritus Award for Excellence to recognize outstanding accomplishments. This award acknowledges individuals' exemplary work in service to the world, as well as their commitment and dedication to furthering the Institute's mission. Pacifica Graduate Institute stands committed to sustaining intellectual vibrancy, advancing the boundaries of knowledge, providing the highest quality of instruction, and tending the soul of the world. Through this award, Pacifica Graduate Institute proclaims its pride in the achievements and personal dedication of its alumni.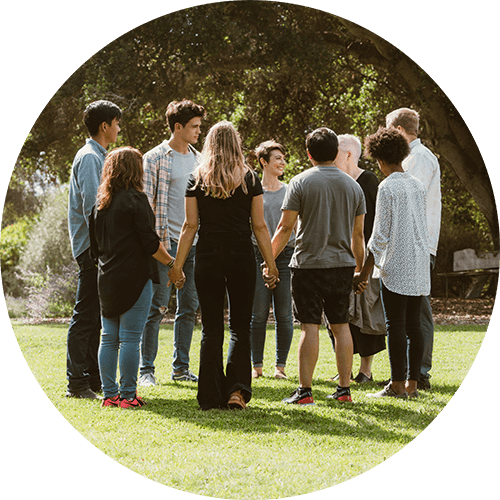 This award recognizes individuals and organizations for exemplary work in service to the community. This award is proudly given in appreciation of the commitment and dedication exhibited by the honoree. In forwarding its mission of tending the soul of the world, Pacifica Graduate Institute acknowledges individuals who, through their service and determination, strengthened and supported their communities, empowering them to remain strong and together.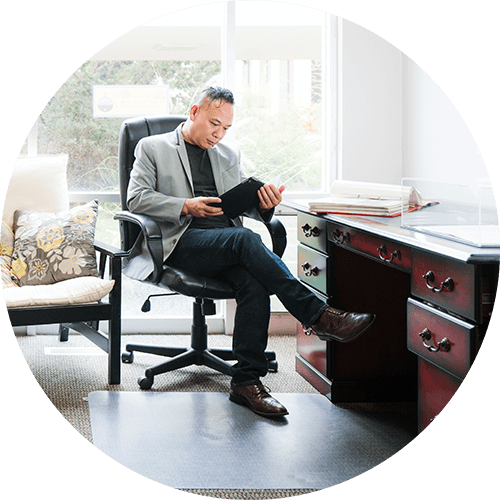 This award acknowledges a deserving alumni (or student) whose community service efforts and leadership skills demonstrate vision, creativity, and innovation. Named in recognition of Pacifica's Chancellor whose own path led to the founding of Pacifica Graduate Institute, the recipient exhibits an extraordinary history of selfless service to their community.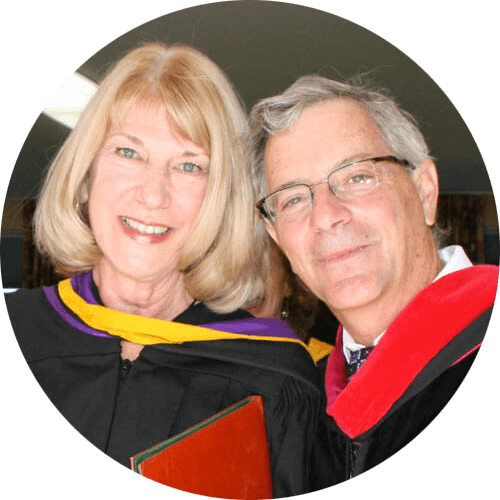 In 2012, the Office of Alumni Relations and the Pacifica Graduate Institute Alumni Association established the Wendy Davee Award for Service.  Each year, Alumni Relations and the Association will honor our alumna's memory with an award to one or more alumni who have exemplified Wendy's dedication and her spirit of community, service, and giving.
Wendy Davee (MA Counseling 1987) joined the Core Faculty of Pacifica Graduate Institute in 2000. While continuing to teach at Pacifica, she also served for seven years as Chair of the Counseling Psychology Program. Wendy was a Licensed Marriage and Family Therapist and worked extensively in non-profit, educational, and governmental settings, providing therapeutic services to children, adolescents, and families. She supervised MFT trainees and interns and had a special interest in the healing power of symbolic play in the therapeutic relationship with children.  It is impossible to calculate the measure of her gifts to us in our training as therapists…. forever impacted by the tutelage and leadership she gave to us.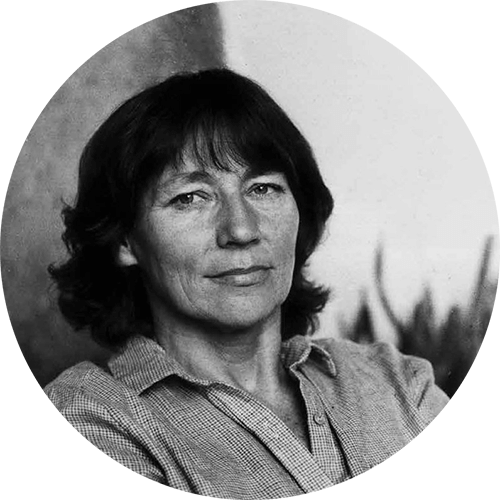 The Abakanowicz Arts and Culture Charitable Foundation (AACCF), in collaboration with Pacifica Graduate Institute Alumni Association.  AACCF was established in 2018 to promote the legacy of Magdalena Abakanowicz and to fund programs that investigate concepts of human creativity, the role of art as a visual language within cultures and a dynamic force within contemporary society, and the awards intersection of art and other modes of inquiry for the purposes of extending the meaning and relevance of Abakanowicz's art and its underlying ideas. Applicants must be a second-year, third-year, or dissertation student in good standing with the Community, Liberation, Indigenous, and Ecopsychology (CLIE) Program at Pacifica Graduate Institute.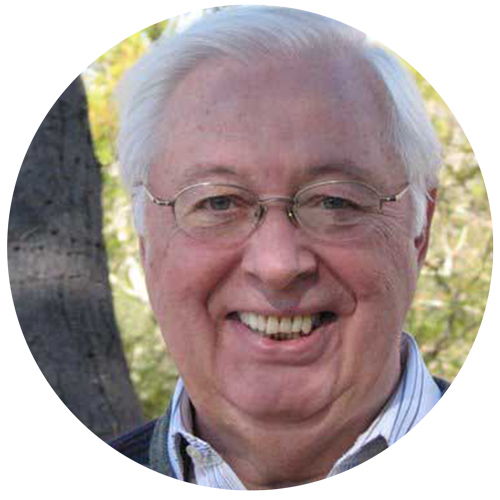 Walter Odajnyk Memorial Scholarship Fund
Pacifica Graduate Institute announces the formation of a scholarship fund set up by current and former students to honor the memory of Dr. V. Walter Odajnyk, a beloved faculty member from 2002 until his death in 2013. His students adored Dr. Odajnyk's bedrock integrity, keen intelligence, and depth of feeling, as well as his passion for politics, Zen meditation, Egyptian mythology, and fairytales. His capacities as an analyst, teacher, and writer were felt in his presence and willingness to adapt his teachings to suit the needs of his students, moment by moment.
Like many wise elders, Dr. Odajnyk's genius was forged in tragedy. He experienced firsthand the horrors of war-torn Czechoslovakia as a child before emigrating to the United States. According to Thomas Elsner, one of Dr. Odajnyk's colleagues, this early confrontation with the human shadow gifted him with "a soul presence that had to do with a profound Zen-mind relationship to emptiness and the sacred void."
Dr. Odajnyk's legacy lives on in his students. "In dreams," writes Dr. Keith Himebaugh, "he continues to guide me, encouraging me to keep going and not give up. I will never forget this generous man, his honesty, his zeal for teaching and dedication to his students. May this scholarship continue to help others as he has helped me, a contribution to a worthy cause at the perfect moment."
Prior to coming to Pacifica, Dr. Odajnyk was an Assistant Professor of Political Science at Columbia University. In addition to many articles and workshops, Dr. Odajnyk authored several books, including: Marxism and Existentialism, Jung and Politics: The Political and Social Ideas of C. G. Jung (with a foreword by Marie-Louise von Franz), Gathering the Light: A Jungian View of Meditation (with a foreword by Thomas Moore), and his last book, Archetype and Character: Power, Eros, Spirit, and Matter Personality Types. Dr. Odajnyk was a diplomate of the C.G. Jung Institute in Zurich, a member of the C. G. Jung Study Center of Southern California, and licensed as a Research Psychoanalyst by the Medical Board of California.