Dead in Racially Motivated Shooting at Florida Store, Officials Say
Hate crimes continue to make headlines in the United States. Most recently a white gunman wearing a tactical vest barged into a Dollar General store in Jacksonville, Florida fatally shooting three Black people in an attack that the authorities said they were investigating as a hate crime. 
A shooting last year that targeted Black people left 10 dead at a supermarket in Buffalo. And in 2019, an attack at a Walmart in El Paso, Texas, killed 22. The gunman in that shooting told the police he wanted to kill Mexicans.
Hate crimes are on the rise.  In 2022, 3,697 anti semitic incidents occurred throughout the United States. This is a 36% increase from the 2,717 incidents racked in 2021. Hate crimes can also originate online. Online hate harassment has increased sharply in the past two years by 52%. 
Three Treasures
by Dr. Fanny Brewster
Angela Michelle Carr
Anolt Joseph Laguerre Jr
Jerrald De'Shaun Gallion
Say their Names!
Adding them to all the others
Stolen
Gone away from us to that place where we send
Wishes
Prayers
Our sadness
Now we only weep like the wet, flowing ground
We are full!
They are the gold of the family
The gems that cannot be turned, returned
Made into something else now
Our fullness rushes out of us!
Pouring from the cavity of our hearts
Weary, lifting burdensome sorrow
Because the day has come too soon
Once again!
To lose more of our Treasures
The Ones who have gone too soon
Whisper their Names
With the reverence of morning
Give their Names
To the Universe's Arc
Let it bend to justice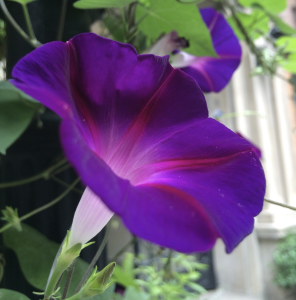 Through awareness, activism, and education
perhaps we can witness a downtrend of hate crime in the U.S.