Maria Mendoza – Joy Collage
Yesterday Maria Mendoza, a Columbian student in HMC became an alum. Do see this fantastic website/business that she has created as her final project for the HMC degree. It says it all!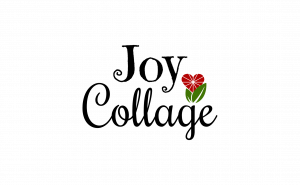 At Joy Collage we combine our two passions: the collage technique and Jungian psychology to develop innovative methods that will help you strengthen and nurture a sense of vocation and depth in your creative endeavors and career and life transitions. Check-out our services to learn more about us.