Nurses, Healthcare, and the Soul of Caregiving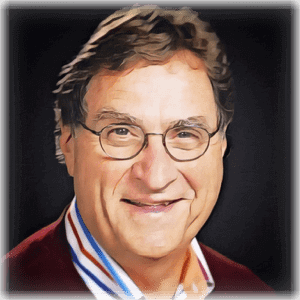 On this special bonus episode of The Nurse Keith Show nursing career podcast, Keith interviews Dr. Edward M. Smink, Associate Certified Coach, Speaker, and author of Soul of Caregiving: A Caregiver's Guide to Healing and Transformation. Keith and Ed discuss the challenges faced by caregivers, compassion resilience, and surefire steps to eliminate symptoms of compassion fatigue.
Doctor Smink holds a Ph.D. and M.A. in Mythological Studies and Depth Psychology from Pacifica Graduate Institute. His dissertation was titled, "Thresholds of Affliction: The Heroic Journey of Illness," and his thesis was titled, "Rooted Flight: The Transformative Value of the Caregiver in the Dying Process." To purchase copies of "Soul of Caregiving", visit Dr. Smink's online store.
---
Nurse Keith is a holistic career coach for nurses, award-winning nurse blogger, writer, podcaster, keynote and motivational speaker, and popular career columnist. With two decades of nursing experience, Keith deeply understands the issues faced by 21st-century nurses. From 2012 until its sunset in 2017, Keith co-hosted RNFMRadio, a groundbreaking nursing podcast. Keith's message of savvy career management and professional satisfaction reaches tens of thousands of nurses worldwide. Keith can be found on Facebook, Twitter, LinkedIn, and Instagram—as well as at NurseKeith.com.