August 8, 1932 – August 22, 2019
In the world of PhD. recipients, Lois West Bristow stands out. In August 2009, at the age of 80, she received her PhD. in depth psychology from the Pacifica Graduate Institute in Santa Barbara. She may still be considered by the handful of nonagenarian PhD. recipients as being a "whippersnapper," which would describe her perfectly.
Her dissertation was on individuation, Carl Gustav Jung's term for how we grow and become all we can be, of which she is a blazing example. "My dissertation incorporates the ordinary day-to-day experiences and how we interact with them. It is the transforming process – the more aware we become of it, the more we can grow. It enhances the process of understanding life, of understanding ourselves and understanding our ability to change what we want to change in our own lives," said Bristow.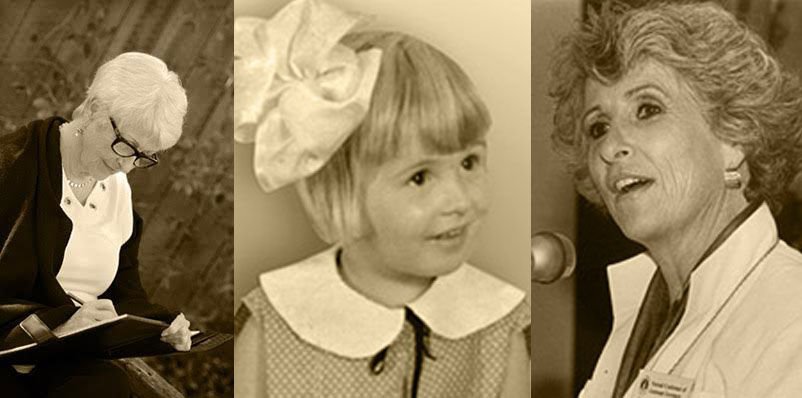 ---
Death Comes Not as a Stranger Second Edition
by Lois West Bristow
A charming and entertaining book about aging and death? Yes, it is possible. Author Dr. Lois West Bristow has had many careers, including one she never expected. At age 76 she returned to graduate school and five weeks after her 80th birthday was awarded her PhD in Depth Psychology from the Pacifica Graduate Institute. The focus of her dissertation was on C. G. Jung's individuation process during the final years of life. This book is based on Dr. Bristow's life experiences and the reading and extensive research she conducted during her graduate program. As one reviewer says: "Dr. Bristow gently holds up her lamp against the darkness of death revealing wisdom and compassion. Her book offers hope and meaning for life's end, not as a defeat but as the completion of life." Stephen Jones, PhD, Director, Sarah House, Santa Barbara, California.