Remembering 9/11
2021 marks the 20th anniversary of this painful, world-changing event. There are many ways to observe this remembrance, whether in silent meditation, attending local ceremonies, or volunteering in your community.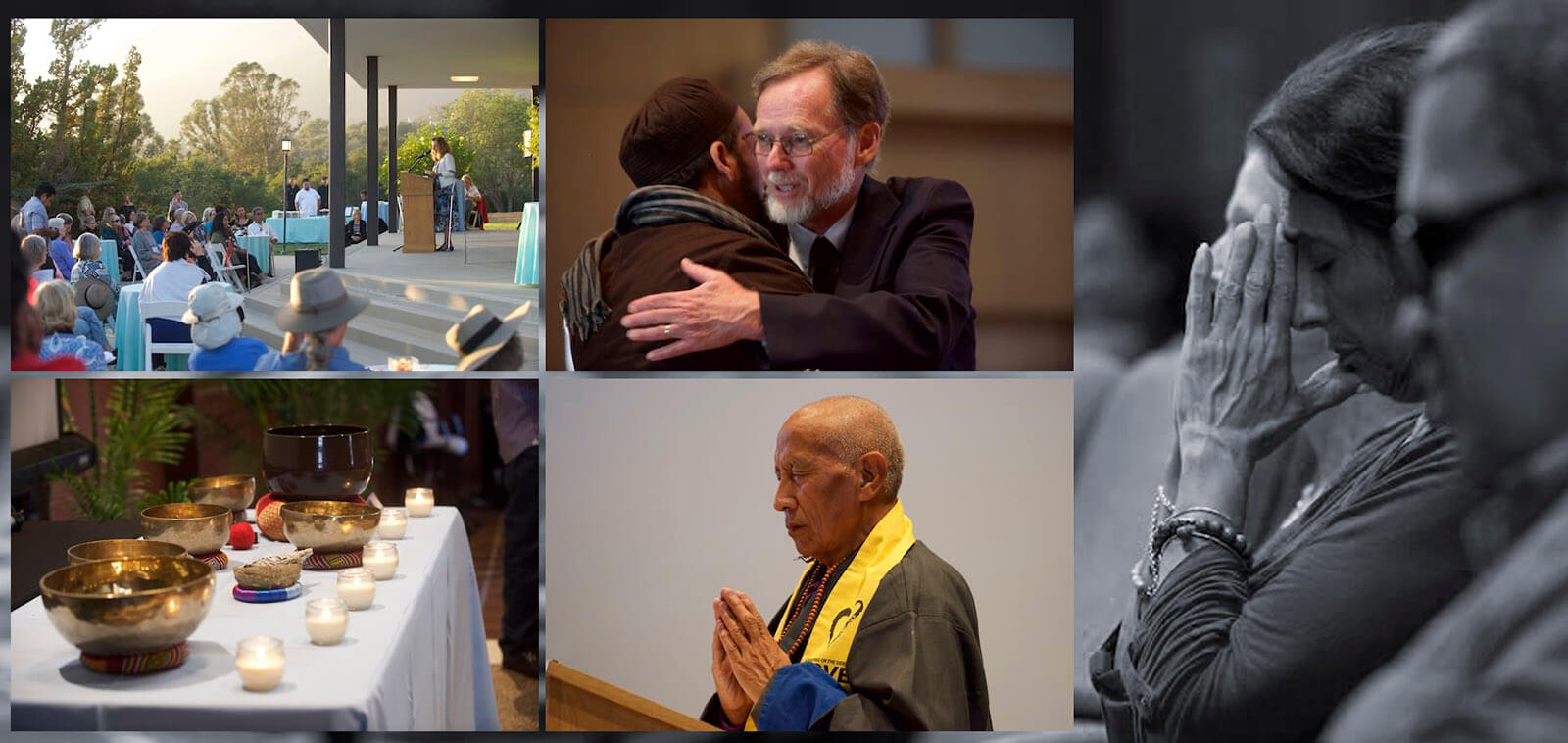 For those in the Pacifica campus/Central Coast area, there will be a remembrance ceremony
at the Santa Barbara Courthouse Sunken Gardens on Saturday, September 11, 2021, at 9:00am.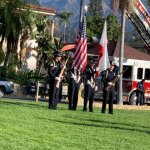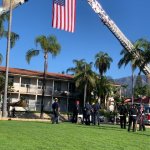 A Letter of Peace from the Dalai Lama