EXPLORING PRIVATE PRACTICE
An Event for Pre-licensees
With
Jenn Kennedy, LMFT, Claire Blakey, MA, AMFT, and Lauren Cumberbatch MA, AMFT
Wednesday, June 24, 2020
4pm-5pm via ZOOM
PLEASE JOIN US FOR THIS ONE HOUR PRESENTATION AND Q&A BY THREE LOCAL PROFESSIONALS SHARING THEIR EXPERIENCE IN PRIVATE PRACTICE
This event is free for SBCAMFT members and $10 for non-members
REGISTER HERE: https://sbcamft.org/page-1830040
Jenn will discuss: Finding a niche, fee-setting, and balancing business and clinical work.
Claire will discuss: Finding your community to support your private practice endeavors, cultivating passion and connections, and stepping into your confidence and impact as a private practice clinician.
Lauren will discuss: Finding a private practice setting, and balancing nonprofit work with private practice.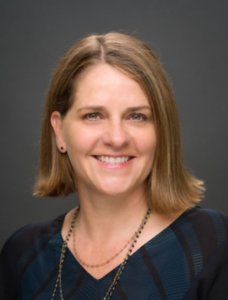 Jenn Kennedy, LMFT is a Santa Barbara based private practice therapist. She specializes in couples, sex, addiction and LGBT. Jenn is certified in Sex Therapy and Sex addiction therapy. She is trained in EMDR, LGBT and couples work. She supervises associates and teaches at Antioch University Santa Barbara. She is the past president of SBCAMFT. Her website is RivieraTherapy.com. IG: Riviera_Therapy and FB: Riviera Therapy.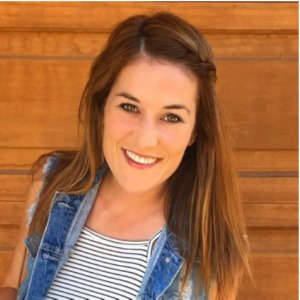 Claire Blakey, MA, AMFT is an Associate Marriage and Family Therapist and works as the Director of Education at AHA! A local nonprofit that equips teens, educators and adults in social and emotional learning. Alongside this, Claire works in private practice in downtown Santa Barbara, under the supervision of Sabrina Geshay, LMFT. Claire is accruing her hours to be a specialized eating disorder therapist in addition to treating clients with anxiety, depression, grief and life transitions. Claire serves on the board of IAEDP Central Coast, as well as the board of SBCAMFT as Vice President/President Elect.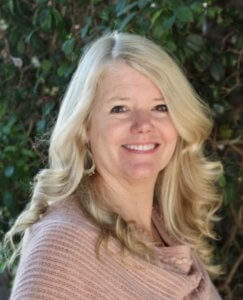 Lauren Cumberbatch is a Registered Associate Marriage and Family Therapist. Lauren is a volunteer therapist for Community Counseling Education Center in Santa Barbara, while also working in private practice under the supervision of Jenn Kennedy, LMFT. Lauren treats mood disorders, such as anxiety and depression, as well as working with clients with substance use issues, grief, loss and life transitions, such as school/job transitions, relationships and divorce, and other age-related transitions. Lauren serves on the board of SBCAMFT as Pre-licensed Director. Lauren is also in the process of training to become a Certified Applied Poetry Therapist (CAPF), and uses the written or spoken word to promote healing and growth.