Taking Stock, Looking Forward!
Dianne Travis-Teague | Director of Alumni Relations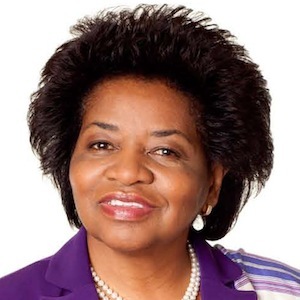 | originally posted 20 Aug 2012
Photos | Eugene Ahn, M.A. (Engaged Humanities, 2010)
•|•
Following several months of teleconference meetings, and against the backdrop of our Ladera Campus, the Alumni Association's Executive Committee Retreat opened Saturday 18 August 2012 at 9:00 a.m. The group's agenda, which included team building exercises, was far-reaching, with a united focus for the next year. The Association is a young body still finding its feet. We all agree at the nine-month milestone that the Alumni Association is off the ground and we will be ready and united for the future!
The Committee attendees included Charles Caldwell, Sherrie Sims Allen, Marci Lofton, Tom Lyon, Lupe Zuniga, Eugene Ahn, Elizabeth Ann Robinson, John Michael O'Neal, Toby Hooper, Nancy Galindo, and (via teleconference) Holly Reusing and Jo Todd, who welcomed Pacifica President Carol Pearson and Chancellor Steve Aizenstat for their Visioning/Identity session and lunch.
It was also a great opportunity for the Committee to discuss our "One Year Later" October event — details will be announced shortly.