MLK Committee of Santa Barbara Presents a Weekend of Events
Wed, Jan 16th-Sun, Jan 25th
Karpeles Manuscript Library and Museum, 21 West Anapamu Street
An exhibition of original documents, including: "I Have A Dream" speech, Rosa Parks letter to Dr. King, and other related manuscripts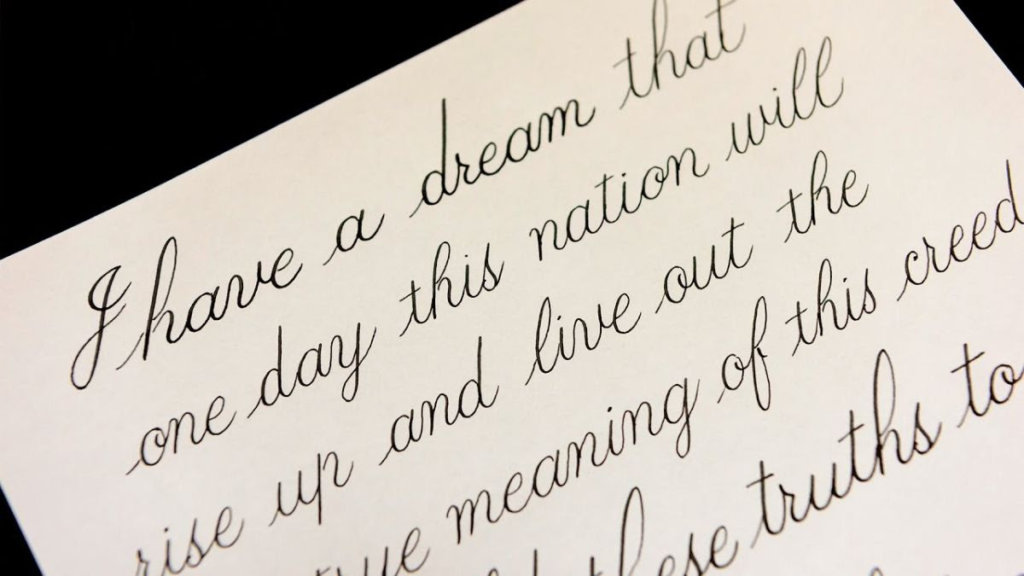 Thursday Jan. 17th, 12-1 PM
UCSB Eternal Flame, Buchanan Courtyard
Noon: 4th Annual "Walk With Us" to Library; 1 PM Program/Reception at the Multicultural Center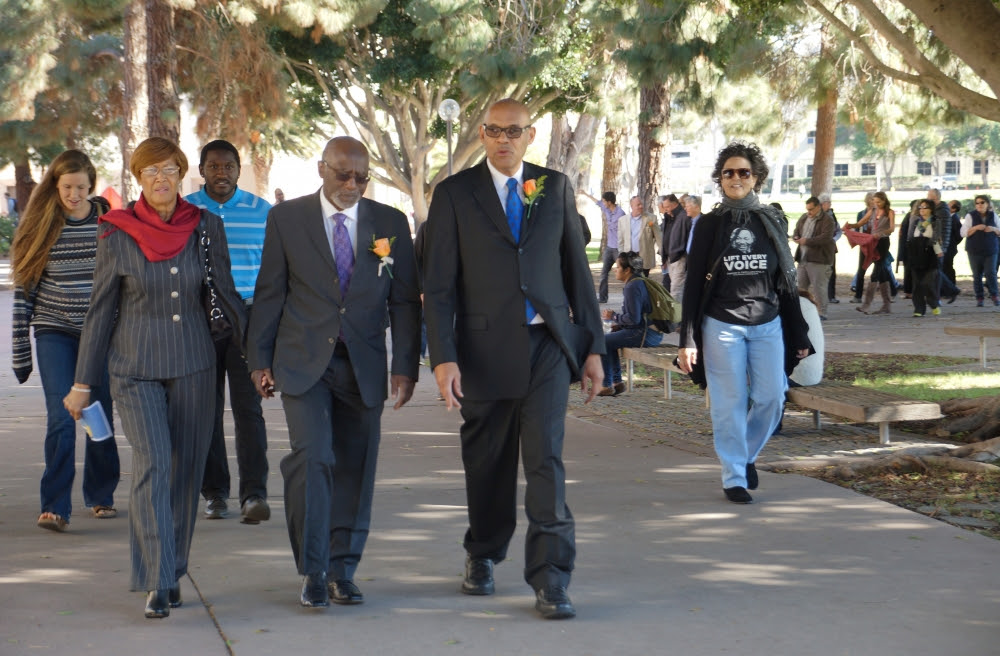 Friday Jan 18th 7:30-9 PM
Congregation B'nai B'rith, 1000 San Antonio Creek Rd, 93111
Shabbat worship service; all faiths communities welcome. Music with worship band. Program includes a gospel choir from Los Angeles.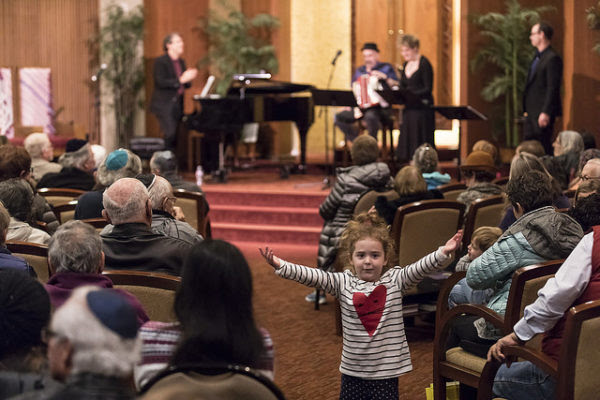 Sat. Jan 19th, 5:30-8:30 PM
The Impact Hub 1117 State St, Santa Barbara
"An Evening of Poetry and Art" co-sponsored by Pacifica Graduate Institute, Alumni Relations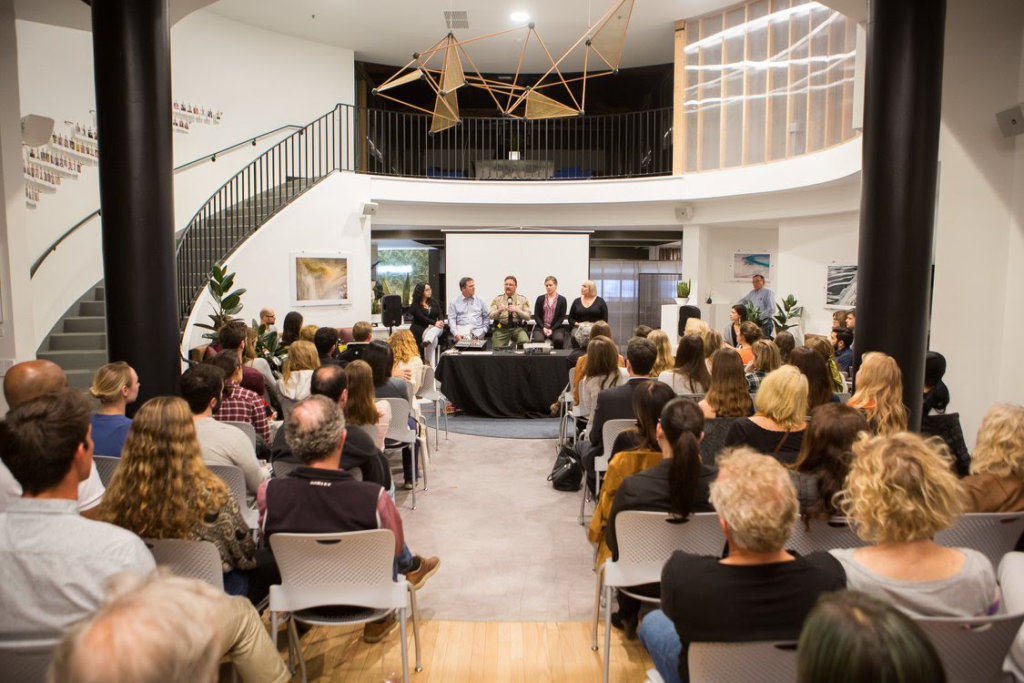 Sunday Jan. 20th 5:30-8:30 PM
Locations posted on website: www.mlksb.org
Santa Barbara faith organizations and churches honor Rev. Martin Luther King, Jr. and his legacy.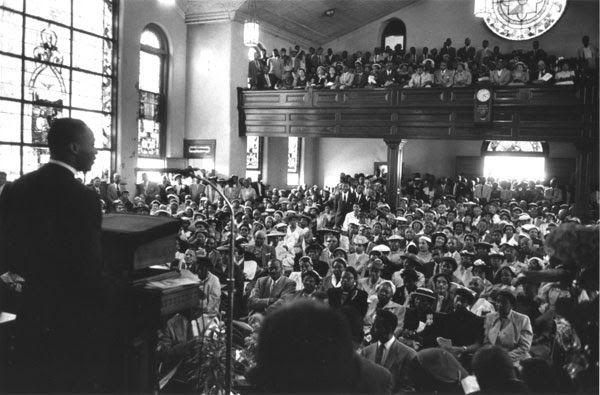 Dr. Martin Luther King Jr. Holiday
Monday, January 21, 2019 
9:00 AM Morning Program, De La Guerra Plaza
Speakers, Music, Dance, School winning Essay, Poetry, Elected Officials.
10:00 AM Unity March, State St.
De La Guerra Plaza, State Street to the Arlington Theater. Faith and Church congregations, non-profit organizations, and others are encouraged to participate.
9:45-10:45 AM Arlington Theater Foyer, 1317 State St.
David Gorospe Trio, jazz and popular music.
11-12:30 PM Arlington Theater Program
Gospel Concert: Coastal West Community Choir; Santa Barbara Community Choir; Essay and Poetry Awards; Elected Officials