Jungian Arts-Based Research & the Nuclear Enchantment of New Mexico Webinar, Feb 11
with Susan Rowland & Joel Weishaus, Feb 11
Saturday, February 11, 2023
10:00 am – 1:00 pm (Mountain Time)
Dr. Susan Rowland and Joel Weishaus will present on their book Jungian Arts-Based Research and the Nuclear Enchantment of New Mexico (2021), which offers something new to the Jungian community. While arts-based research is now established in the social sciences, this new research paradigm has not yet explored the potential of a Jungian frame. Similarly, Jungians have not fully come to terms with the potential of art for doing therapy of the collective.
Joel Weishaus will present his Jungian arts-based research epic, which provides experiential treatment for the nuclear complex that emerges from New Mexico.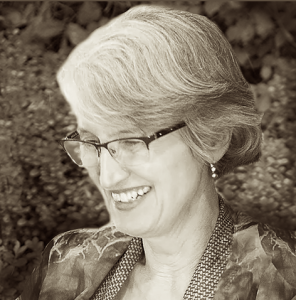 Susan Rowland will present her JABR novel, The Sacred Well Murders, which explores the effect of climate related trauma and the yearning for a more indigenous, nature-based religion. Attendees who might like to read the novel beforehand can purchase it through Amazon: https://www.amazon.com/Sacred-Well-Murders-Susan-Rowland/dp/168503005X

SUSAN ROWLAND, PHD, is Core Faculty at Pacifica Graduate Institute, California. She has published extensively on Jung, literary theory, gender, literature and detective fiction. Her books include, Jung: A Feminist Revision (2002), The Ecocritical Psyche (2012), Jungian Literary Criticism: the Essential Guide (2019), Jungian Arts-based Research and the Nuclear Enchantment of New Mexico (2021). Her Jungian arts-based research is writing the Mary Wandwalker detective novels. Susan lives in California with digital literary artist, Joel Weishaus. Email: srowland@pacifica.edu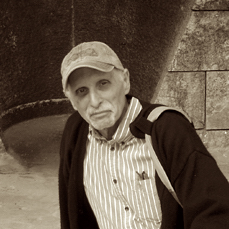 JOEL WEISHAUS is a poet and digital literary artist with an extensive open access digital archive at: https://weishaus.unm.edu/ His books include, While I was Waiting for You: Complete Poems 1965 – 2000 (2021), The Healing Spirit of Haiku, with David Rosen (2004), Woods, Shore, Desert: Thomas Merton 1968 Notebook (1982), Oxherding (1971). He is artist in residence and lecturer on creativity at Pacifica Graduate Institute.