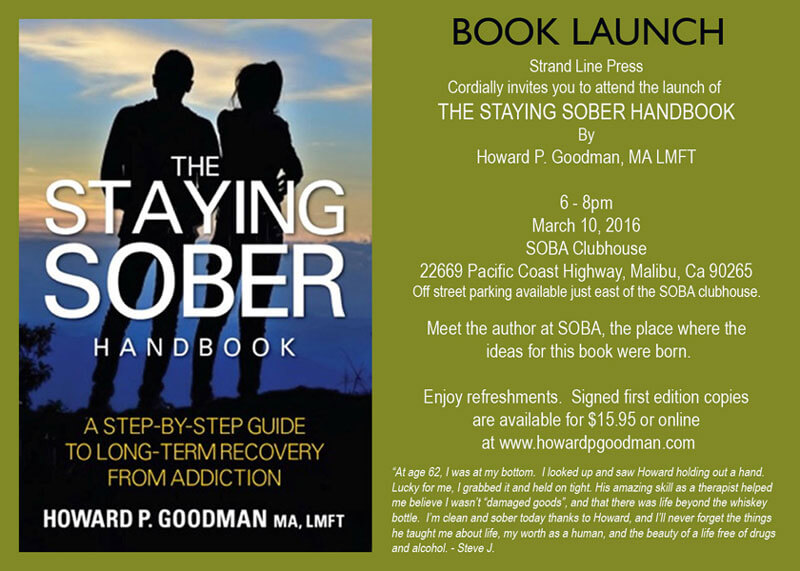 THE POLITICS OF ADDICTION – BIPARTISAN CONSENSUS ON CAMPAIGN TRAIL ON NEED FOR NEW TREATMENT OPTIONS TO STOP "EPIDEMIC" OF ADDICTION
The presidential primary season is upon us and with it attempts for candidates to distinguish themselves from their rivals with bold, new, and different policy positions. There is one notable exception to this in 2016   One issue on which virtually all candidates from both parties agree: addiction is a public health epidemic sorely in need of more funding and treatment options.
(www.ontheissues.org/Drugs.htm)
All politics are local
Tym Rourke, chairman of the New Hampshire governor's commission on drug abuse reports, "New Hampshire has some of the highest per capita rates of addiction in the United States." The recent explosion of opiate addiction in the granite state is a mirror of the epidemic nationwide. The CDC reports that opiate overdose deaths in the US increased by 200 percent from 2000 to 2014. (http://www.cdc.gov) This skyrocketing increase in opiate-related death has clearly captured the attention 2016 presidential candidates on both side of the aisle.
The war on drugs is over – and we lost.
Previous public policies, like telling addicts to "just say no," and Zero Tolerance programs that handed out long prison sentences simply have not worked. The dramatic increase in incarceration for drug-related crimes (up 400% since war on drugs declared by Nixon in 1971) has failed to make a dent in the "Tsunami of addiction taking place today in our country" said candidate Kasich.
New paradigm in addiction treatment
"We have learned more about addiction and treatment in the last 25 years than in the previous 2,500" reports addiction treatment specialist, Howard P. Goodman, MA, LMFT. "There is now wide spread agreement among healthcare professional and politicians that addiction is a chronic medical condition. Also that the symptoms of addiction (using) can be successfully managed with proper treatment and aftercare. Candidates across the political spectrum now recognize that treatment is more effective and less expensive way to treat addiction than as a law enforcement issue."
Author
Howard P. Goodman MA, LMFT has specialized in addiction treatment for the last 10 years. His new book is titled, "The Staying Sober Handbook: A complete, step-by-step guide to long-term recovery from addiction." To learn more about Howard, visit: www.howardpgoodman.com