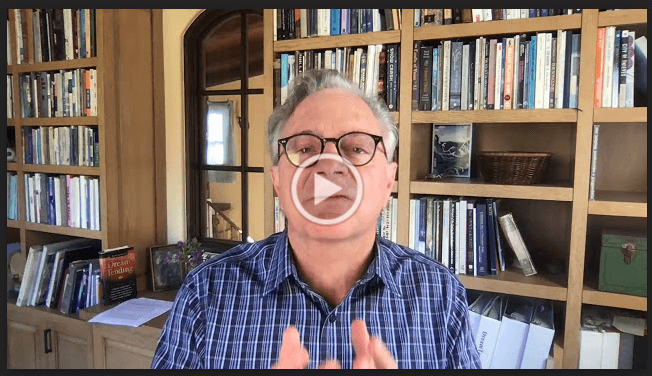 Out of the Pandemic Underworld: into the Light of Renewal – Earn 3 CECs!
Dream Tending Webinar with Dr. Stephen Aizenstat
Saturday, April 10th 2021 • 9 am to 12 noon
---
SPECIAL EVENT FOR Pacifica Graduate Institute Alumni Association (PGIAA) & FRIENDS: DREAM TENDING WORKSHOP $50 – ALL PROCEEDS WILL BE DONATED TO PGIAA!
(and, 100% Matching Gift from Dr. Steve Aizenstat)
AND NOW GET 3 CONTINUING EDUCATION CREDITS FOR ATTENDING!*
---
A webinar designed for Pacifica alumni/ae and friends
How do our dreams, fears and nightmares guide us through the odyssey of the COVID-19 Pandemic?
Hope rests on the other side of this "uncertainty" where the light of the psyche illuminates our path forward – following a year of mass illness, death, financial upheaval and division. Emerging now from Underworld, we grow into the light.
"I will offer an approach to dream work and imagination that opens a generative source of creativity and wellbeing.  In our three hours, I will describe an easy to apply four-part method of accessing the healing powers and illuminating qualities of deep imagination: the home place of dreams. This individualized skill-set is drawn from the works of Joseph Campbell, James Hillman and Marion Woodman—all elders of Pacifica. Their work, our work, opens the way into a new today and re-imagined tomorrow. I truly look forward to being in community with you, soon!"
Warmly,
Steve
*3 continuing education credits are available for MFTs, LCSWs, LPCCs, and LEPs through the California Association of Marriage and Family Therapists (provider #67021), for RNs through the California Board of Registered Nurses (provider #CEP 7177), and for psychologists through the California Psychological Association (PAC014). Pacifica Graduate Institute maintains responsibility for this program and its content. Full attendance at the program is required to receive a certificate.