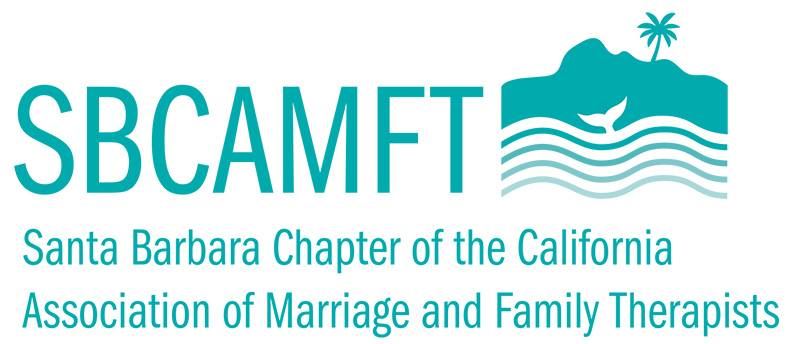 Santa Barbara CAMFT Proudly Presents
Navigating the Road to Licensure 
Sara Jasper, J.D., Staff Attorney with CAMFT 
When: Friday April 17th, 2020 10am-12:30pm. [POSTPONED – New date TBD]
Where: The presentation will be held in the Barrett Center at Pacifica Graduate Institute's Ladera Lane Campus at 801 Ladera Lane, Santa Barbara, CA 93108. Check-in will be in the lobby near the bookstore. 
Price: Free for Santa Barbara CAMFT members, $15 for non-members. To join SBCAMFT ($25/year for students, $35/year for associates). Click Here to become a member. 
*Pre-registration is mandatory for free admission. Registration closes Wednesday April 15th. 
Presented by Sara M. Jasper, Esq., CAMFT Staff Attorney
Workshop Description:
Sara M. Jasper will provide an overview of the MFT licensing process, including the laws and regulations pertaining to gaining hours of supervised experience, the requirements and qualifications of supervisors, the licensing exams, advertising guidelines, and employment-related issues.  This course will also discuss the most recent changes to the MFT licensing laws as set forth in AB93.
The information provided in this presentation, and in any accompanying handouts and related materials is intended for educational purposes only. It should not be considered to be legal advice or a substitute for independent legal advice.
Learning Objectives:
This workshop is designed to help you:

Explain the laws and regulations as they pertain to the MFT licensing process;

Describe the required experience hours for MFT applicants;

List the Board of Behavioral Sciences' forms to be completed during the MFT licensing process; and 

Describe the major changes in the MFT licensing laws as set forth in AB93.
Presenter Bio: Sara M. Jasper, Esq., CAMFT Staff Attorney, grew up in the Sacramento area. She graduated magna cum laude from California State University, Chico with a B.A. in Journalism. While attending CSUC, Sara interned for Scripps Howard Wire News Service in Washington, D.C. and served as an editor for the award-winning weekly student newspaper, The Orion. Sara attended the University of the Pacific, McGeorge School of Law where she served as a library research assistant to professors on campus. During law school, she also clerked for the California Judicial Council, Center for Children, Families and the Courts and for the National Center for Youth Law. Upon graduating from law school, Sara served on the Board of Directors for Sacramento Court Appointed Advocates (C.A.S.A.) and has been a member of the State Bar of California since 2008. Prior to joining CAMFT in 2011, Sara worked at the private firm of Middleton, Young & Minney, LLP where she specialized in education and employment law. Sara also worked as the Legal Liaison and Administrative Officer in the Office of the Chief of Police for the City of Sacramento for three years. Since joining CAMFT, Sara has become a Certified Association Executive (CAE) and earned her certificate in Nonprofit Organization Management from the U.S. Chamber of Commerce Foundation's Institute of Management.