Alumni Spotlight: Siri Sat Nam Singh, PhD Depth Psychology 2009
PGIAA proudly features Alumni Profiles toward sharing stories of the Pacifica experience. Our initial offering (‡) derives from an online collection of stories — the now defunct depthstories.com as maintained by current Core Faculty Jennifer Selig, Ph.D. (Depth Psychology, 2004). We welcome these stories, and further stories from all of Pacifica's degree programs.
•|•|•|•
‡ Siri Sat Nam Singh
 | Ph.D. (Depth Psychology, 2009)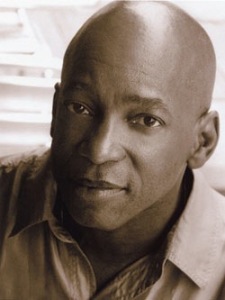 Psychotherapist
•|•
Where do you live?
Van Nuys, California.
What brought you to Pacifica?
I wanted to continue to grow as a psychotherapist, yet I did not want another clinical license; I was in search of Depth.
How has your Pacifica degree served you professionally in your occupation or your vocation?
It serves as a marker that I have gone into the Beyond in the field of Psychology. My degree has garnered me respect, yet I am quite aware that humility is crucial.
How has your degree served you personally?
I feel achieved.
What was a particularly meaningful or memorable part of the Pacifica experience for you?
The most meaningful experience at Pacifica was being open to the call of Psyche as a topic for a paper was chosen. In reviewing my papers, I see that all of the topics were pertinent to my psychological/emotional growth.
What is the title of your dissertation?
The Phenomenological Experience of African American Men Raised without their Biological Fathers.