• PGIAA Web Oversight Group •
•|•|•|•
Tasked at our Association's second Annual Meeting in November 2013 with rejuvenating the PGIAA's online presence, the Communications & Marketing Committee devised a short list of key tasks for the coming year:
•| invite and implement ideas and protocols for a website of improved accessibility and expanded functionality
•| design and launch an Alumni Association newsletter
As these two tasks merged with the realization that an ideal site would fulfill the purpose of any supplemental newsletter, the committee temporarily disbanded in favor of a focused Web Oversight Group (which sidesteps a reflex to call itself "The WOG"). After an intensive assessment of our original website — initially with an eye to its repair — the group recognized an imperative to establish a site not only of seamless accessibility and robust functionality but one that could evolve both technically and editorially while proving relatively straightforward to maintain.
Beginning in earnest in April 2014, the group charted plans to implement that imperative. We sincerely hope you will enjoy the result, with an open invitation to critique and contribute.
•|•|•|•
•| Tom Lyon, MFT, M.A. (Counseling Psychology, 1998) | PGIAA President  | 805.878.4421 | thomasrlyon@gmail.com
Acting as Publisher of pgiaa.org, Tom provides the group its careful consideration of the scope and special purposes of the website. A mechanism for connecting our diverse alum community, the site also serves as vessel of community spirit and value, as it also functions as a crucial means of promoting and garnering support for the Association's multiple activities and goals. As stated in his profile as President of the PGIAA Executive Board, Pacifica has always held a vital, nurturing, and positive place in his heart, and in gratefulness he offers his time to support the school and its graduates by participating in Introduction Days, as well as participating in the development of the PGIAA. He resides in Santa Maria, CA.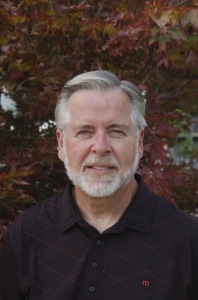 •|•
•| Dianne Travis-Teague | PGI Director of Alumni Relations | 805.879.7303 | dtravis-teague@pacifica.edu
Dianne gathered and motivates The WOG (oops!) from its inception to today. A product of her determination to instigate a vibrant online presence as a crucial tool for the PGIAA community, the PGIAA website evinces Dianne's passionate will — and preternatural grace — in facilitating and encouraging the group's demanding task. Yet that task comprises a small portion of her purview. As Director of Alumni Relations, she creates and maintains a myriad of enlivening pathways for alumni participation, each intent on advancing the goals of the Institute and the Association, not the least being to tend the soul of and in the world.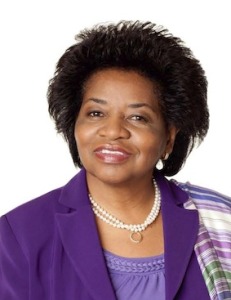 •|•
•|•
•|•|•|•